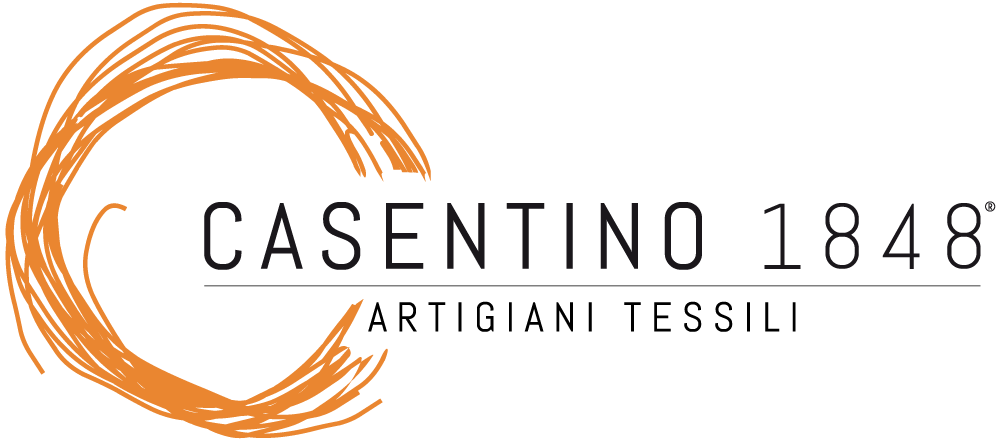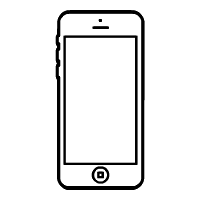 Questo sito è ottimizzato per la navigazione verticale
Our Vision
Casentino 1848 is the keeper of centuries of craftsman's heritage, a knowledge that deeply impacted the social and cultural habits of the Casentino valley people. This created very unique customs and traditions.
The brand, now part of the Ricciarini family, can finally merge with a world of research and innovation to create products able to inspire designers from all over the world. A completely natural production that weaves in an out menswear and womenswear without ever tracing a defined line.
We believe in revitalizing traditional materials and successfully give them a contemporary and distinctive aesthetic.